Best Travel Agent
Travel isn't always pretty. It isn't always comfortable. Sometimes it hurts, it even breaks your heart. But that's okay. The journey changes you; it should change you. It leaves marks on your memory, on your consciousness, on your heart, and on your body. You take something with you. Hopefully, you leave something good behind.
Read More
Travel and Leisure Article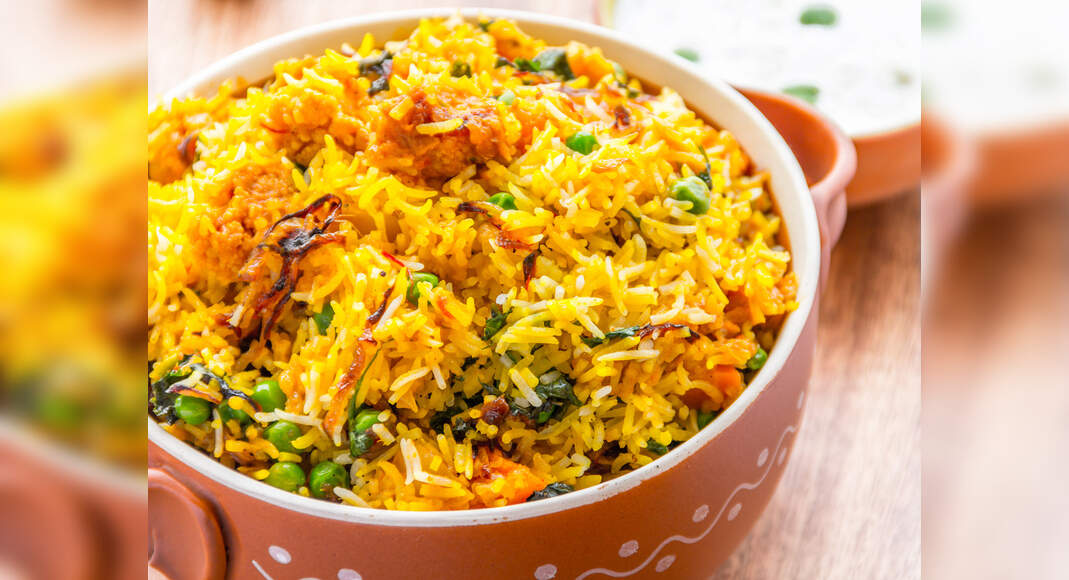 If you are lucky to visit the beautiful city of Coimbatore or Covai, make sure to factor in some food at India's first kitchen that is solely managed by a group of transgenders.
The first transgender kitchen


Ten people from the transgender community have turned adversity into a promising opportunity by starting their own restaurant known as the Covai Trans-Kitchen in Coimbatore, Tamil Nadu. It was their determination to be financially independent without compromising their self-esteem during the pandemic, which led to the start of their 32-seater kitchen, famous for sumptuous dum biryani.
How it started?


It was when these transgender women lost their catering business due to the lockdown in India, that they decided to improve their cooking skills at a free training programme run by local college. They sought help from NABARD (National Bank for Agriculture and Rural Development), and started their own venture in the RS Puram area of Covai.
They do it all


Sangeetha, Chief of Coimbatore Transgenders Association, told a news agency that another eatery is in the pipeline and also wants the members of her community to be independent. The kitchen operations right from taking orders, cooking, packaging, billing and delivery of food is
…
Read more
read more