Best Travel Agent
Travel isn't always pretty. It isn't always comfortable. Sometimes it hurts, it even breaks your heart. But that's okay. The journey changes you; it should change you. It leaves marks on your memory, on your consciousness, on your heart, and on your body. You take something with you. Hopefully, you leave something good behind.
Read More
Travel and Leisure Article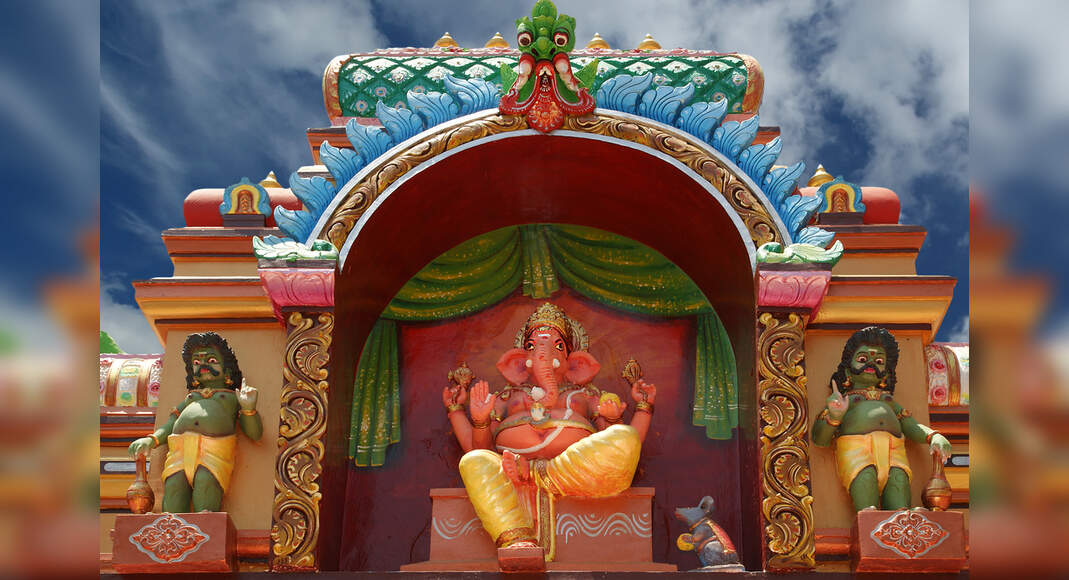 Kerala is ready to reopen religious institutions, hotels, dine-in restaurants and shopping malls that have stayed shut for more than two months due to the lockdown in India. As a part of the phased unlocking of all these religious and commercial establishments in India from June 8, Kerala has to abide by certain protocols to check the transmission of Coronavirus at public places.
Age limit for entry, temple rituals changed

The temple boards have been reportedly asked to keep a record of the name and contact details of the devotees visiting the shrine. Visitors (including the priests) beyond the age of 65 and under 10 years won't be allowed. Kerala state government has also put a stop to rituals such as offering sandalwood paste and free distribution of food in Hindu temples as well as sacred water in Christian churches. Also, touching idols and a few ceremonies have also been banned.
On the other hand, the famous Sabarimala temple will allow entry only via a virtual queue mechanism that involves giving 50 e-passes one at a time.
It is compulsory to wear masks to gain entry inside the reopened shrines. For the staff working at the temples, it is mandatory
…
Read more
read more