Best Travel Agent
Travel isn't always pretty. It isn't always comfortable. Sometimes it hurts, it even breaks your heart. But that's okay. The journey changes you; it should change you. It leaves marks on your memory, on your consciousness, on your heart, and on your body. You take something with you. Hopefully, you leave something good behind.
Read More
Travel and Leisure Article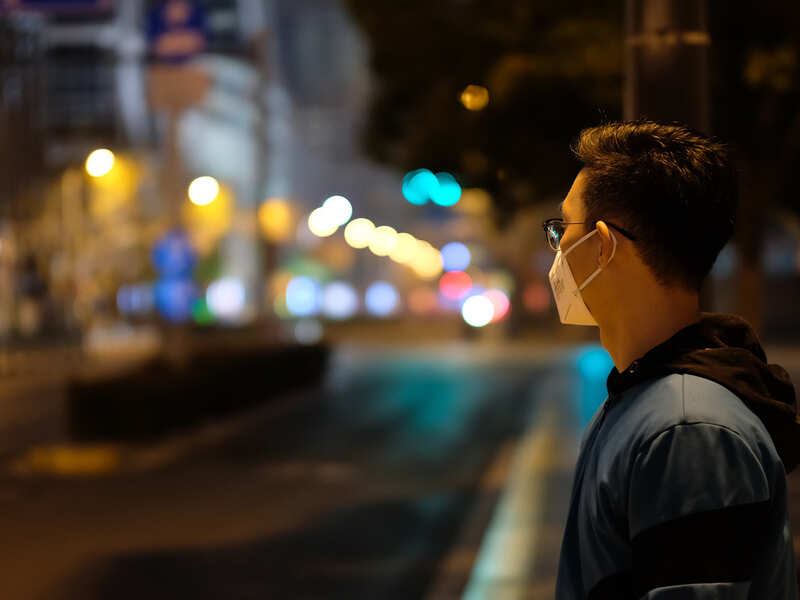 Vietnam is the latest nation to enter a lockdown of two weeks to maintain social distancing and break the chain of COVID-19 transmission. Vietnam Prime Minister Nguyen Xuan Phuc urged people to stay at home and announced a ban on public gatherings of more than two people.
Reports state that essential services will be accessible, but people are required to maintain a distance of at least a metre and a half from one another.
Countries all over the world have imposed restrictions on travel, implemented lockdowns, and sealed their borders to contain the spread of Novel Coronavirus.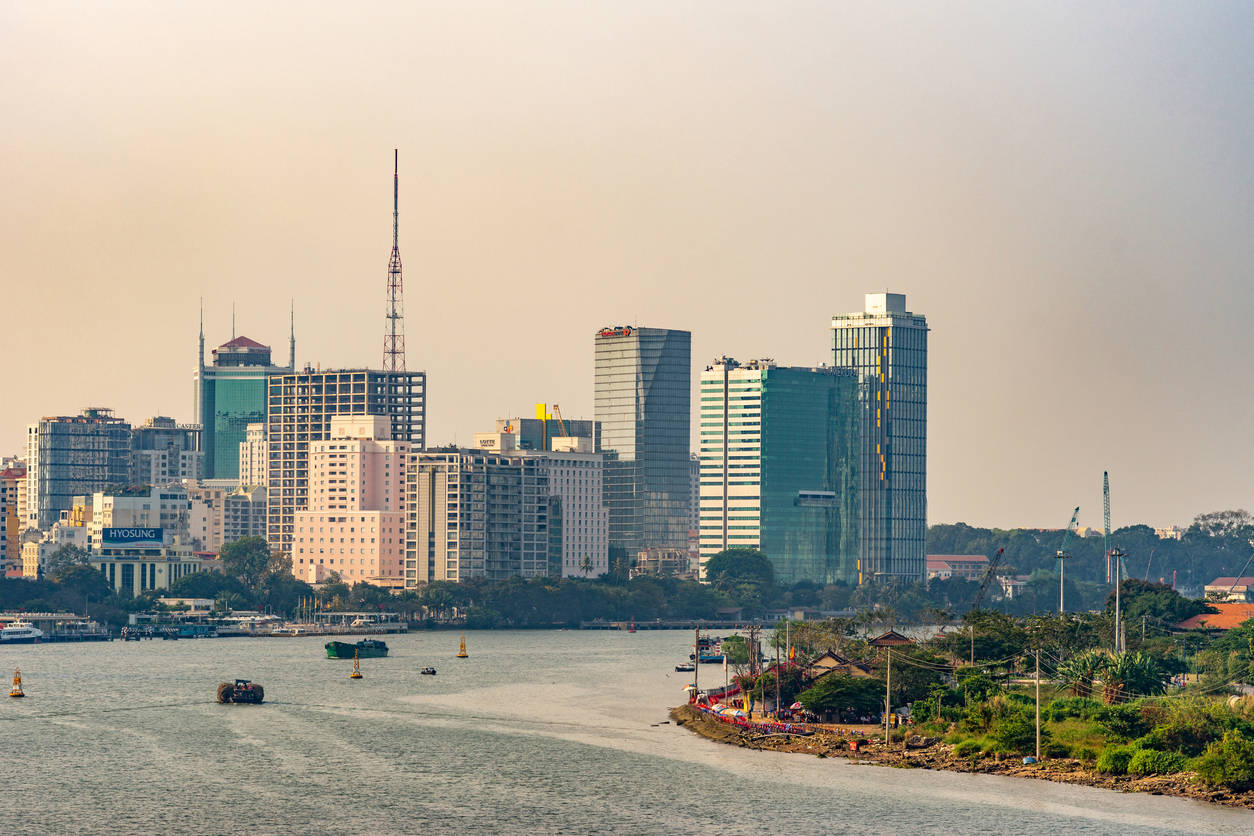 Reportedly, Vietnam has 212 confirmed cases as of now, and no deaths have been reported. In the meantime, Hanoi has set up its first makeshift testing facilities in residential communities, so as to detect the infections at the initial stage. Initially, those will be for at-risk groups, along with those who have come in contact with infected patients and those living in an outbreak cluster.
Earlier, Vietnamese Prime Minister has asked major cities to prepare for possible lockdowns in the wake of the Coronavirus outbreak. He stated that Vietnam has entered the pandemic's peak period, and that major cities need to brace up
…
Read more
read more