Best Travel Agent
Travel isn't always pretty. It isn't always comfortable. Sometimes it hurts, it even breaks your heart. But that's okay. The journey changes you; it should change you. It leaves marks on your memory, on your consciousness, on your heart, and on your body. You take something with you. Hopefully, you leave something good behind.
Read More
Travel and Leisure Article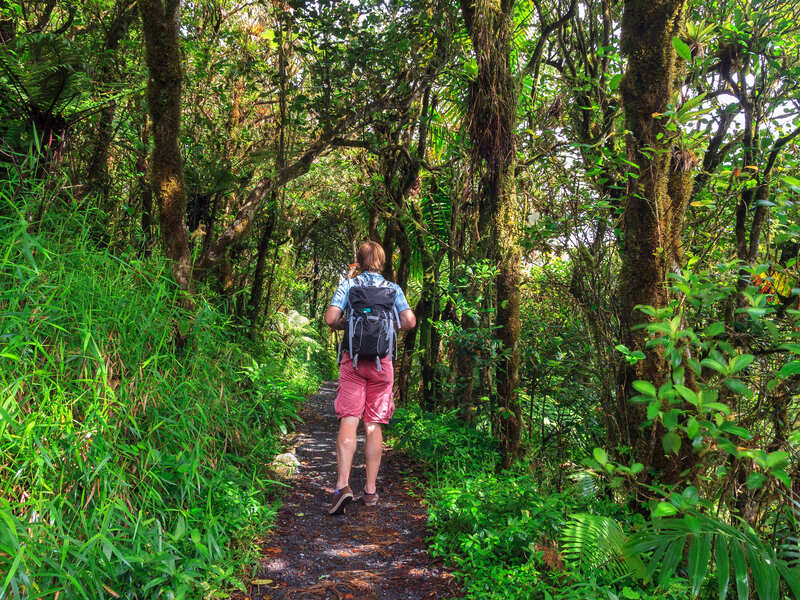 A new initiative by Discover Puerto Rico could make many travel-sick people around the world very happy. According to a tweet by Discover Puerto Rico, this weekend you can take a virtual tour of this beautiful country, and also enjoy some very fun activities. In fact, Discover Puerto Rico has already been doing a tremendous job, with virtual salsa classes, cocktail mixing class, and Instagram cooking. Now, you need to look out for a rainforest tour, and a pilates class this weekend.
The El Yunque National Forest is a tropical rainforest, and has a walkway through the treetops! The tour is going to be conducted by Dr. Keenan Adams. The pilates class is going to be conducted by Nina Negron.
We're inviting you to a #virtualtour of #ElYunque Rainforest🌳 as well as a much-needed #pilates class🧘‍♀️ in #PuertoRico this #weekend– all without leaving your house, as we continue our virtual weekend escapes to Puerto Rico!🇵🇷 #DiscoverPuertoRico https://t.co/sw9q2EARFj pic.twitter.com/jWvP20ipvh

— Discover Puerto Rico (@discover_PR) April 7, 2020
The plan is to keep travellers busy during this tough time, and this is also going to spread awareness regarding Puerto Rico. In a statement by the CEO of Discover Puerto Rico it
…
Read more
read more