Best Travel Agent
Travel isn't always pretty. It isn't always comfortable. Sometimes it hurts, it even breaks your heart. But that's okay. The journey changes you; it should change you. It leaves marks on your memory, on your consciousness, on your heart, and on your body. You take something with you. Hopefully, you leave something good behind.
Read More
Travel and Leisure Article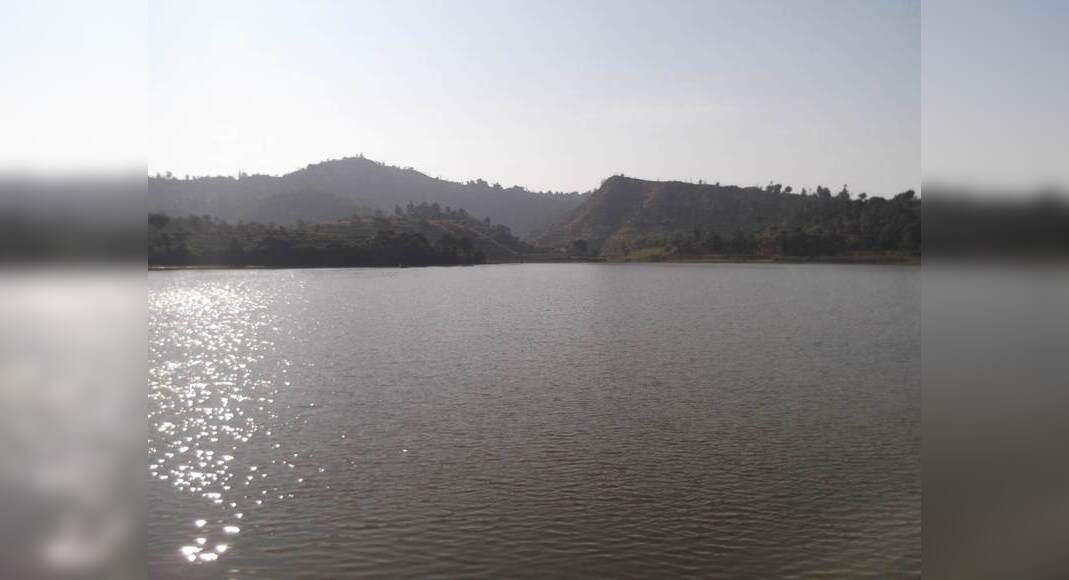 Haryana's Morni Hills located in the Panchkula region is all set to become a major tourist destination. Haryana Chief Minister, Manohar Lal Khattar has already inaugurated the Flying Milkha Singh Club, which will be used for training adventure sports. India recently lost ace athlete Milkha Singh, the club is dedicated to him.
The Flying Milkha Singh Club will be used as a destination for adventure sports, including water sports, and will also be a prime tourist attraction in the state. Its inauguration took place just two days after the athlete Milkha Singh breathed his last. The club will train the youth in such a manner that they are able to pursue a career in adventure sports.



The Chief Minister also added that the adventure activities available here will be paragliding, parasailing, paramotor gliding, among others. Morni Hills now also has a water jet scooter at Tikkar Taal. Tikkar Taal is being developed with international standards in mind.
Though the details of the adventure activities will be out in September, it has been reported that the paramotor glide is going to cost INR 1500, while parasailing is going to cost INR 1000.
The Haryana government has also introduced Oxy Van. This
…
Read more
read more