Best Travel Agent
Travel isn't always pretty. It isn't always comfortable. Sometimes it hurts, it even breaks your heart. But that's okay. The journey changes you; it should change you. It leaves marks on your memory, on your consciousness, on your heart, and on your body. You take something with you. Hopefully, you leave something good behind.
Read More
Travel and Leisure Article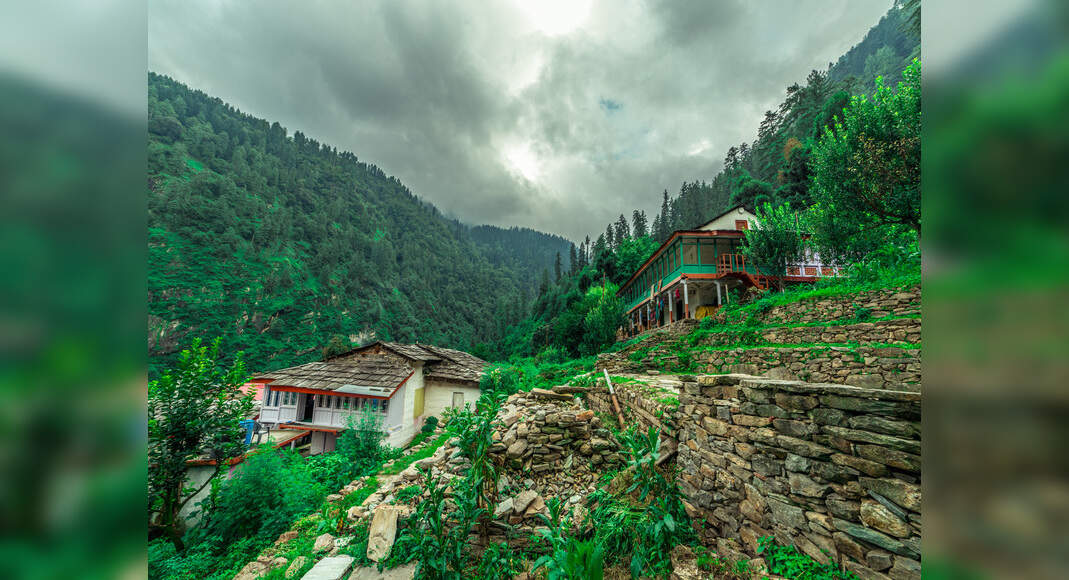 Now that the Himachal Pradesh government has removed COVID-19 restrictions on entry of tourists from other states, hundreds of people have thronged the state ever since and more are expected to visit in the coming days. Tourists in huge numbers have already visited famous hill stations as well as pilgrimage sites like Chintpurni, Jwala Devi etc.
According to the reports, there are a few things about tourist conduct that have become a cause of worry among the natives of Himachal Pradesh. Lately, tourists who have visited Himachal have left behind lots of garbage such as empty liquor bottles, mineral water bottles, chocolate foils, plastic waste, and disposable plates in the rivulets, forests, highways and villages. The Kangra district of the state, known for its resplendent natural beauty, has been especially spoiled by the junk littered by the tourists, although the sale and use of polythene bags in the state is completely prohibited.
A senior forest officer told a news website that taking care of the environment in Himachal Pradesh is not possible without complete cooperation from the visitors. The officer added that tourists lack civic sense these days, as evident by the plastic items thrown by them in the forests
…
Read more
read more