Best Travel Agent
Travel isn't always pretty. It isn't always comfortable. Sometimes it hurts, it even breaks your heart. But that's okay. The journey changes you; it should change you. It leaves marks on your memory, on your consciousness, on your heart, and on your body. You take something with you. Hopefully, you leave something good behind.
Read More
Travel and Leisure Article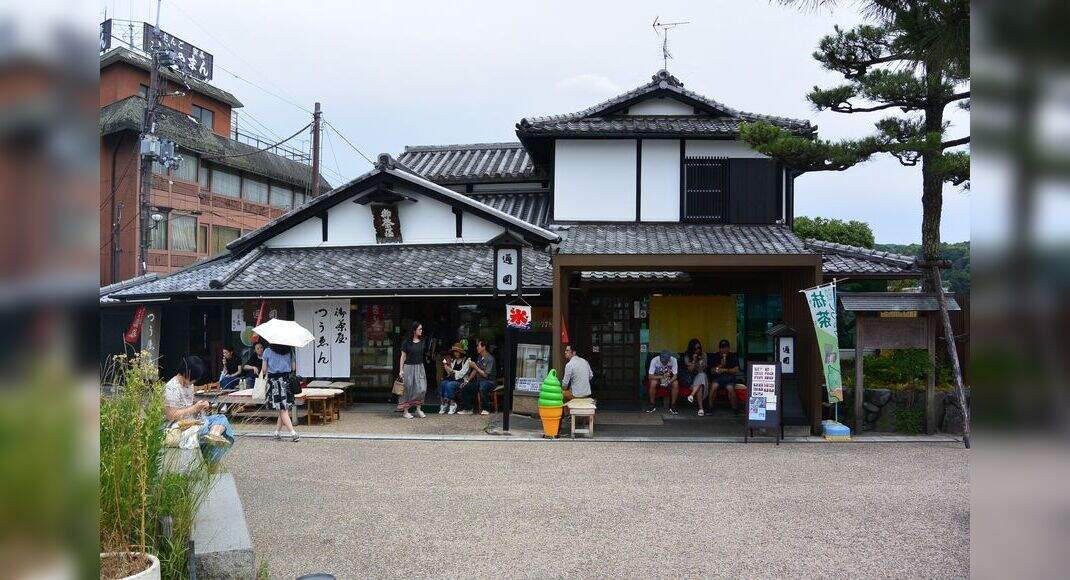 Japan is home to some of the oldest tea houses in the world, and in Uji city of Kyoto Prefecture, you will find the one that is the oldest of them all. Tsuen Tea, founded in 1160, is the one that has the privilege of having that crowning glory. In fact, it finds the 26th spot in the list of oldest companies in the world. Interestingly, the top five companies in the list are all Japanese.
Operated by the 24th generation of the Tsuen family, the tea house is a big attraction here. History has it that the founder of the tea shop was a samurai, and served under General Minamoto no Yorimasa. Located in front of the Kenyan Uji Station, Tsuen Tea is where you can enjoy tea sweets along with some great tea.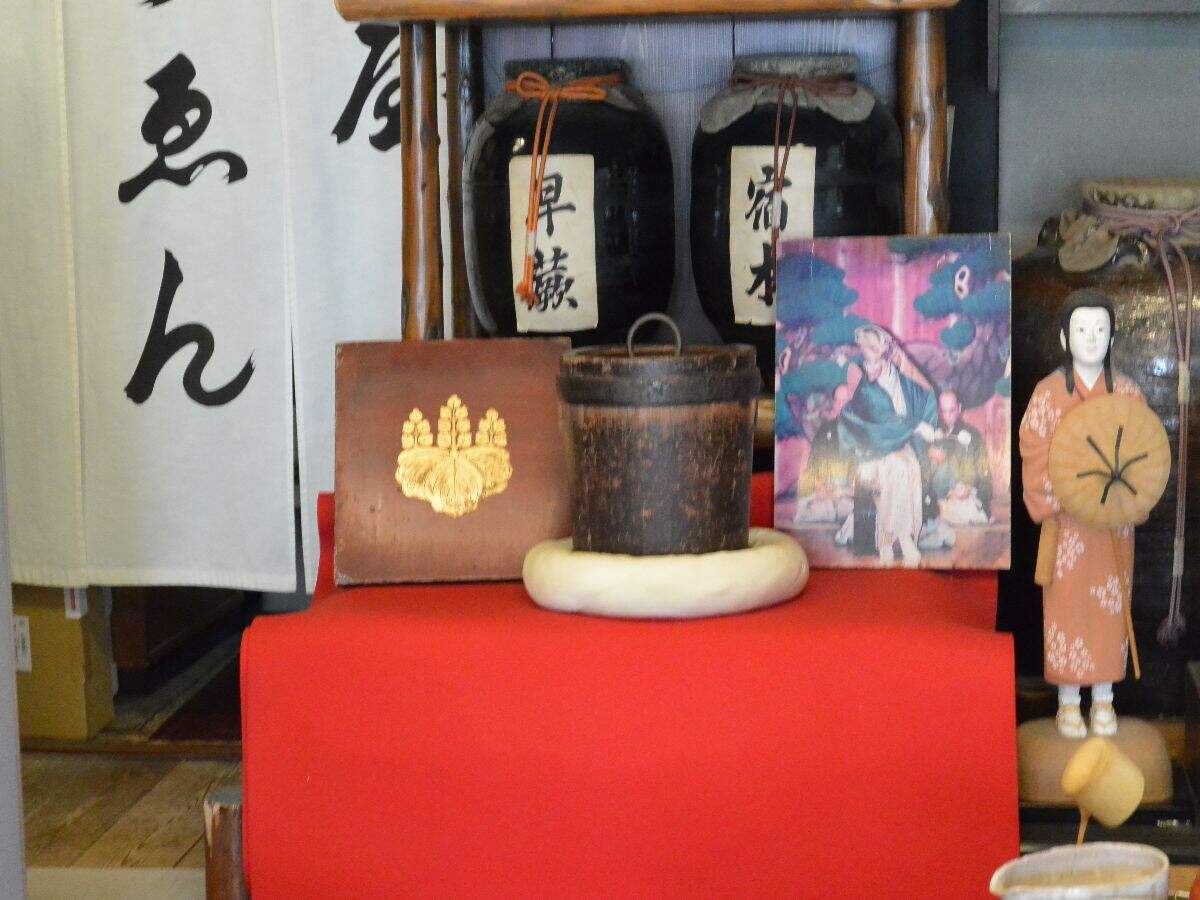 The current building was built in 1672, the architecture of which is typical to the Edo period. The ceramic tea jars inside this tea house are hundreds of years old, and are really relics of a time gone by. The tea house also has a wooden well bucket on display, which is said to have been made by Sen no Rikyu, who is known to
…
Read more
read more