Best Travel Agent
Travel isn't always pretty. It isn't always comfortable. Sometimes it hurts, it even breaks your heart. But that's okay. The journey changes you; it should change you. It leaves marks on your memory, on your consciousness, on your heart, and on your body. You take something with you. Hopefully, you leave something good behind.
Read More
Travel and Leisure Article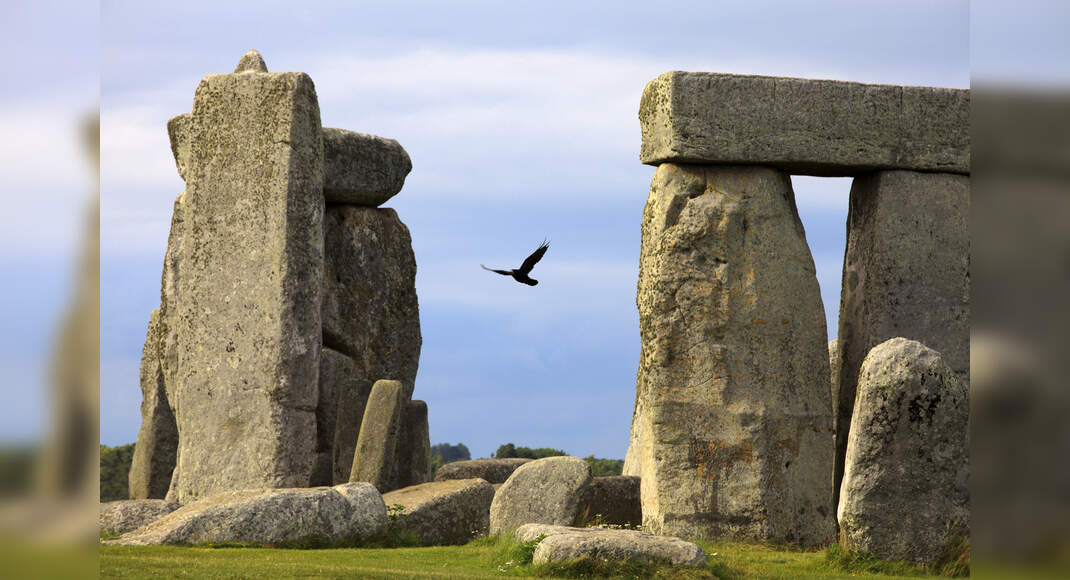 The Stonehenge megaliths have been one of the most intriguing heritage monuments in the world. The origin of this prehistoric site has always been a topic of great debates, and now it seems like that mystery has been solved. It now looks like the origin of this ancient site has been discovered, thanks to a missing piece that was returned after 60 years.
Stonehenge attracts numerous tourists from across the world, as people like to see these giant stones in the middle of nowhere. Even though these stones look like they have no purpose to them, there is now a deeper understanding.
At the very heart of this new discovery is the source of these stones that has been credited to north of the site, near Marlborough, about 25 km away. There is now the realisation that the stones specifically come from this patch of woodland south of Lockeridge village.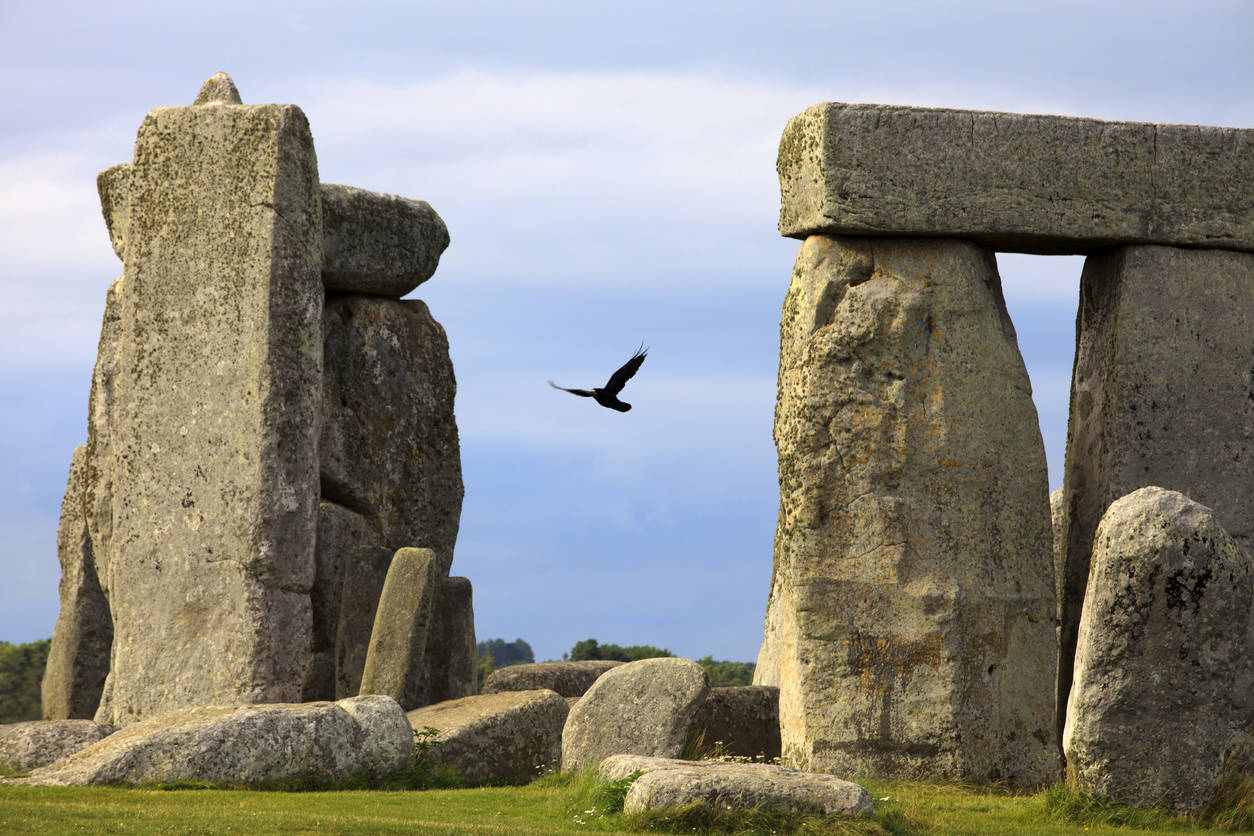 The type of rocks you find here are known as sarsens, and these make the outer circle and central trilithon horseshoe of the Stonehenge. With the understanding that the stone comes from this particular part, it is now the work of experts to figure out the route that they took.
…
Read more
read more