Best Travel Agent
Travel isn't always pretty. It isn't always comfortable. Sometimes it hurts, it even breaks your heart. But that's okay. The journey changes you; it should change you. It leaves marks on your memory, on your consciousness, on your heart, and on your body. You take something with you. Hopefully, you leave something good behind.
Read More
Travel and Leisure Article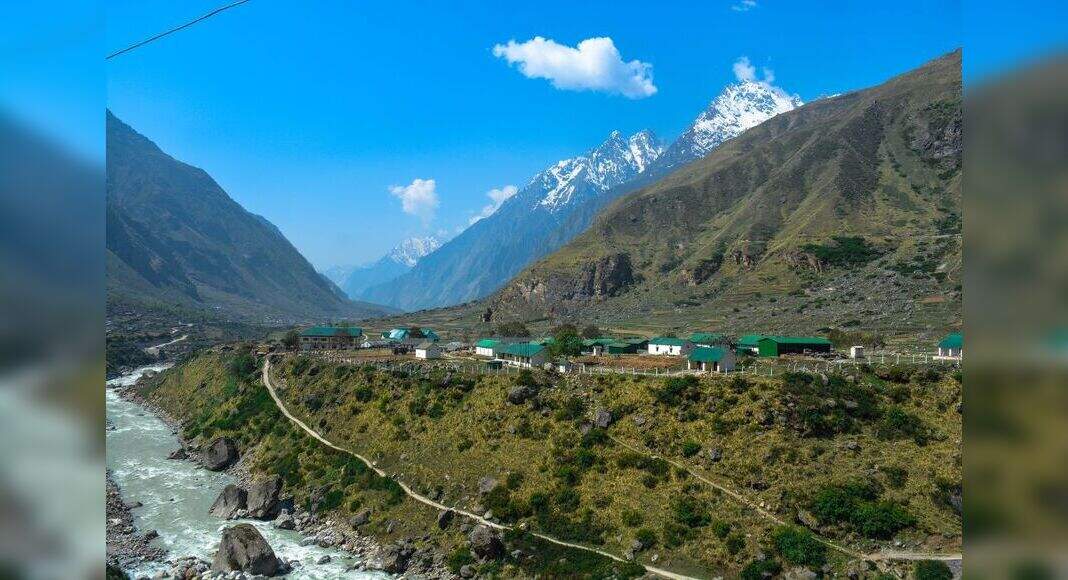 The Uttarakhand state government has lifted all travel restrictions on inter-state and inter-district travel. It has also lifted all restrictions for international travellers. This means, one can think about planning a summer vacation up in the hills.
However, before planning, one needs to know certain things about the guidelines issued by the authorities. As per latest reports, hotels and homestays are now open for business, but only in those areas that are not in the state's containment zones. The guidelines that were issued on July 2 states that anybody entering the state from other parts of the country, will have to upload their COVID-19 test report on their website, i.e., https://smartcity dehradun.uk.gov.in.
Also, district authorities will be verifying your medical reports during the time of entry at all border checkposts.
Further, the hotels will be required to ensure that their guests have undergone RT-PCR tests from ICMR authorised labs, reflecting that they have tested negative for COVID-19. Further, the said report should not be earlier than 72 hours from their time of arrival. Moreover, international tourists willing to visit the state will need to register themselves on the state's official web portal, and also be ready to undergo home and
…
Read more
read more